She/Her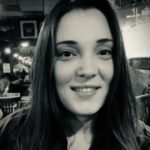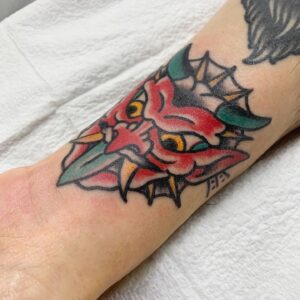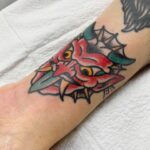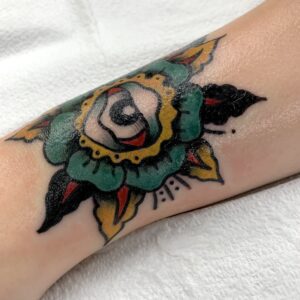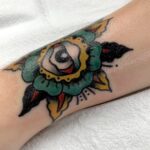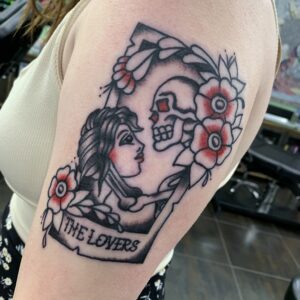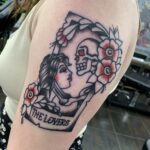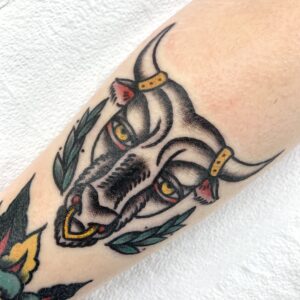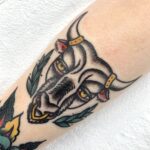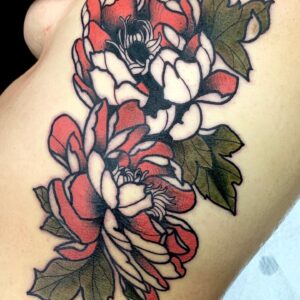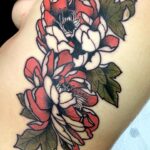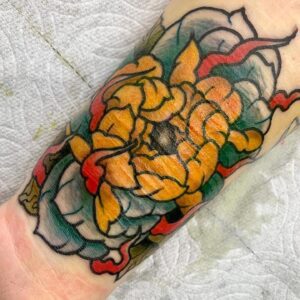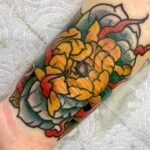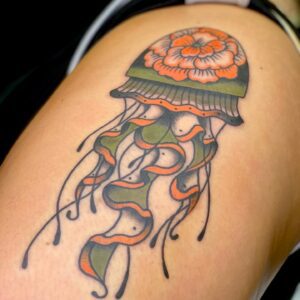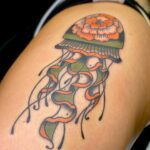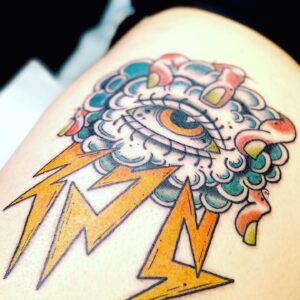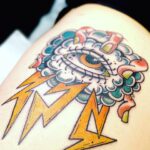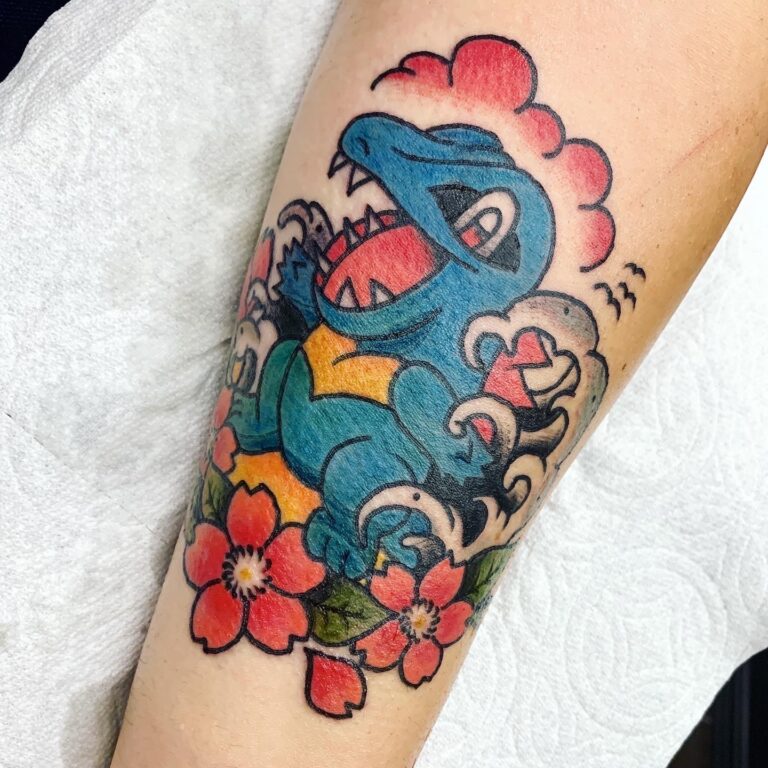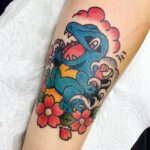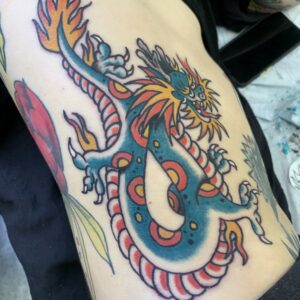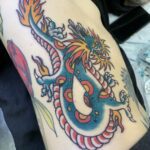 Who's your trad daddy?
Talk about Tattoo Ideas with Alyssa
Get to Know Alyssa:
What made you want to be a tattoo artist?
It's the best job on the planet
What's your background?
I am a self-taught artist. I enjoy drawing in many styles with a current focus on American Traditional. I got started around 2018 when I crashed the right art class at the right time which landed me my first apprenticeship. 
What styles do you specialize in or prefer to work on?
American Traditional
What are your goals as a tattoo artist?
Ultimate tattoo goals are to freehand the majority of my pieces. I love creating organic pieces that flow with the canvas. Always love to do more flowers!
Are there any requests that you turn down?
Although I love drawing in B&G realism, it is not what I like to tattoo… at least not yet (:
How do you work with your clients?
I always try to provide a fun and professional atmosphere for my clients so they feel safe and come back for more
Who is your ideal client?
People who are stoked to get tattooed! 
What makes Diego Tattoo Studio the best tattoo shop in San Diego?
the vibe!
How do we connect with you online?
IG – @shipwreck_syren