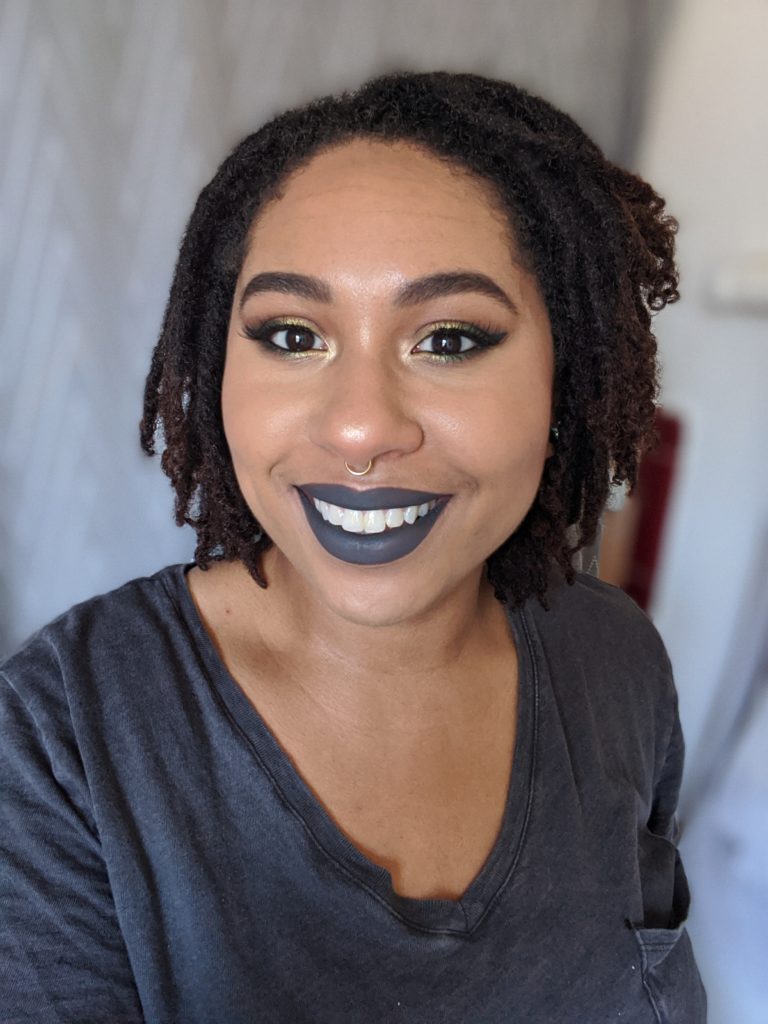 Interested in getting a tattoo by Clare? Submit a request for consult below, call the shop to schedule an appointment, or reach out on Instagram.
View Clare's Portfolio and contact form below.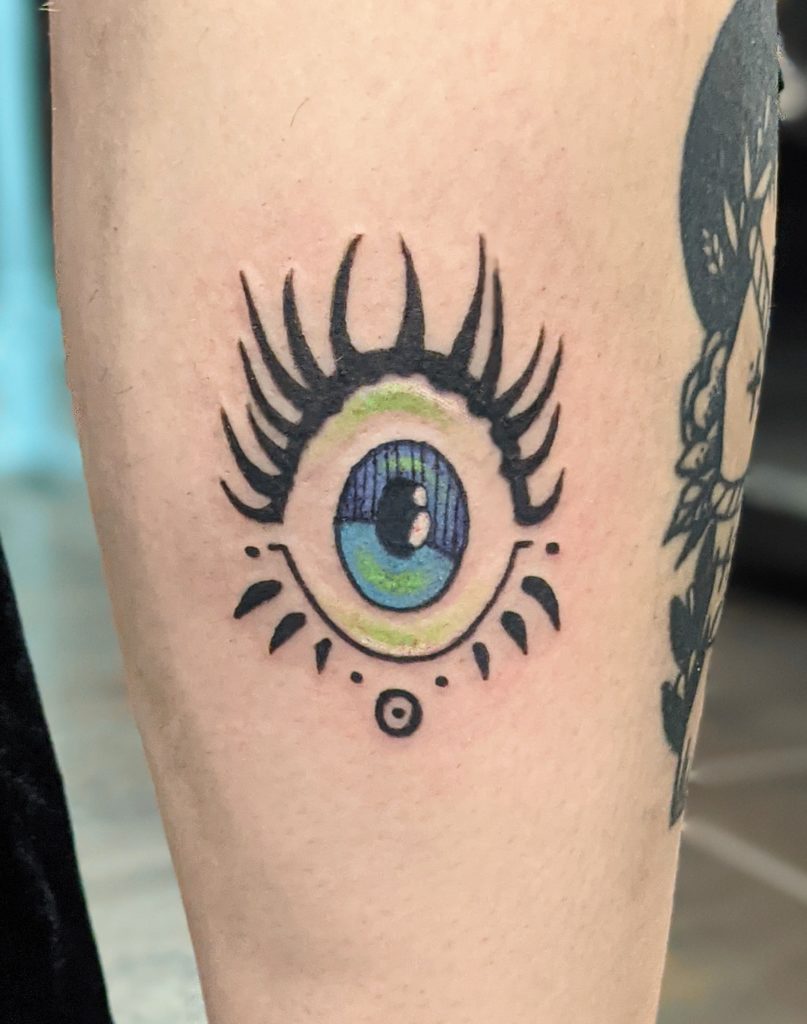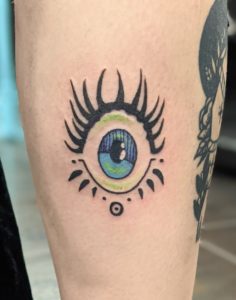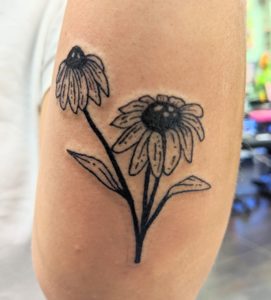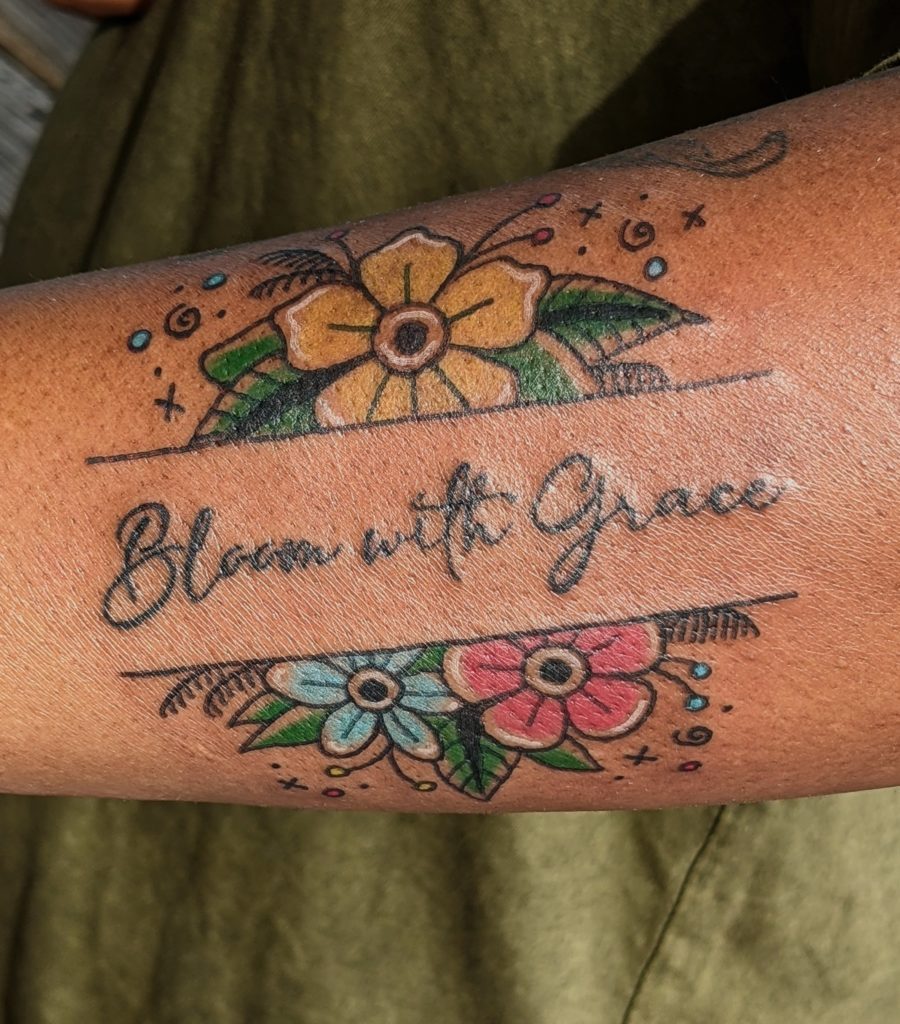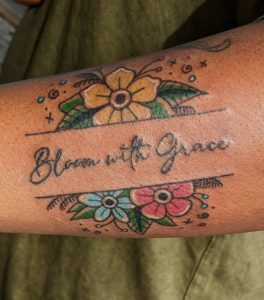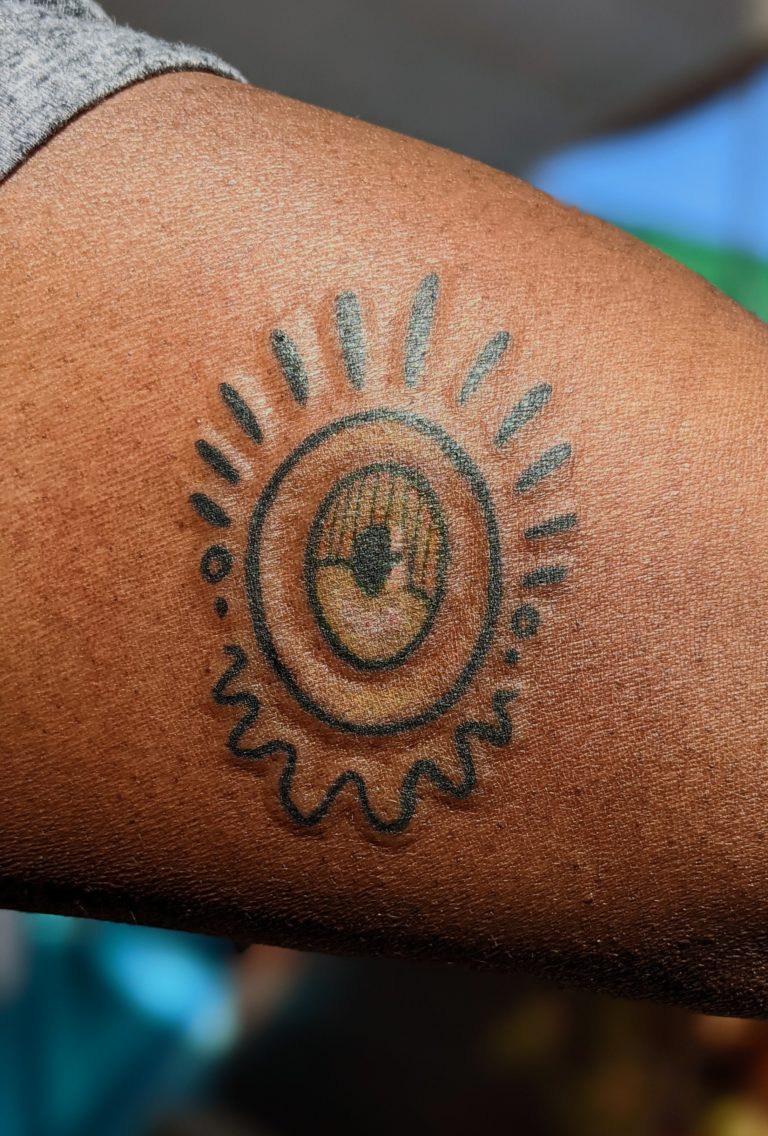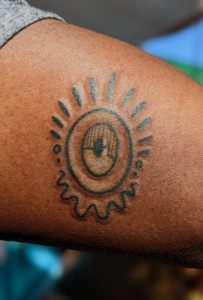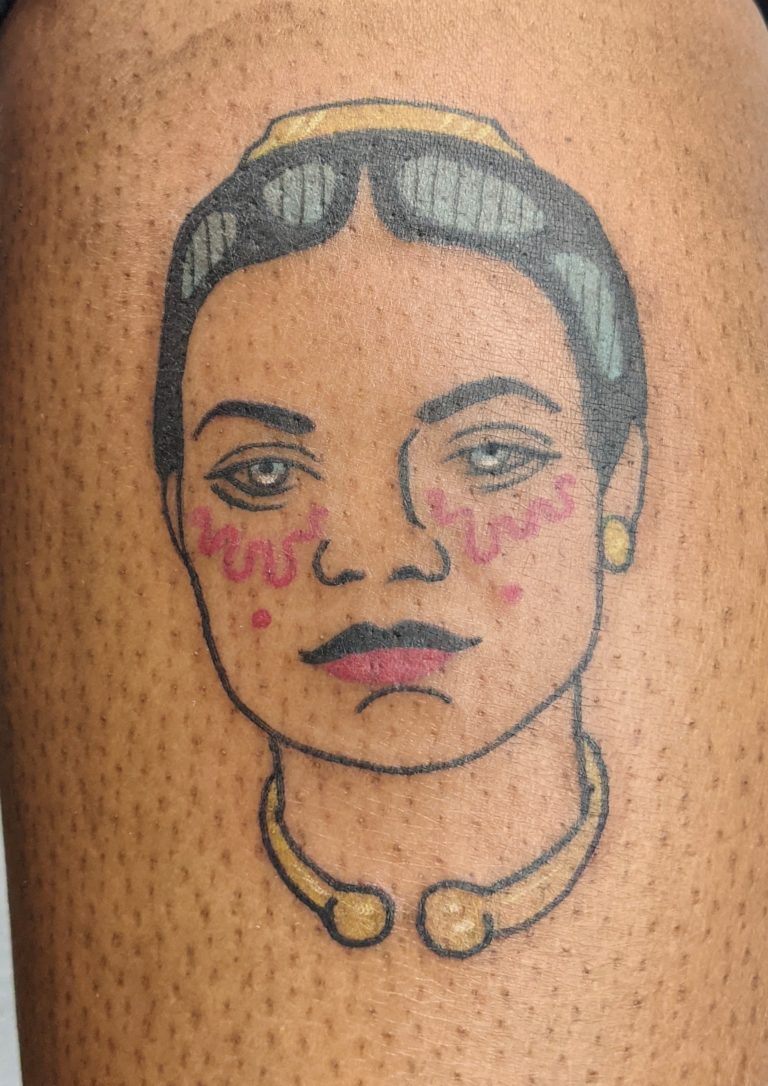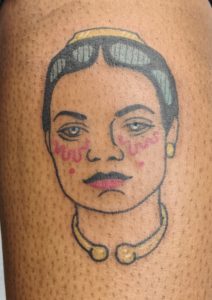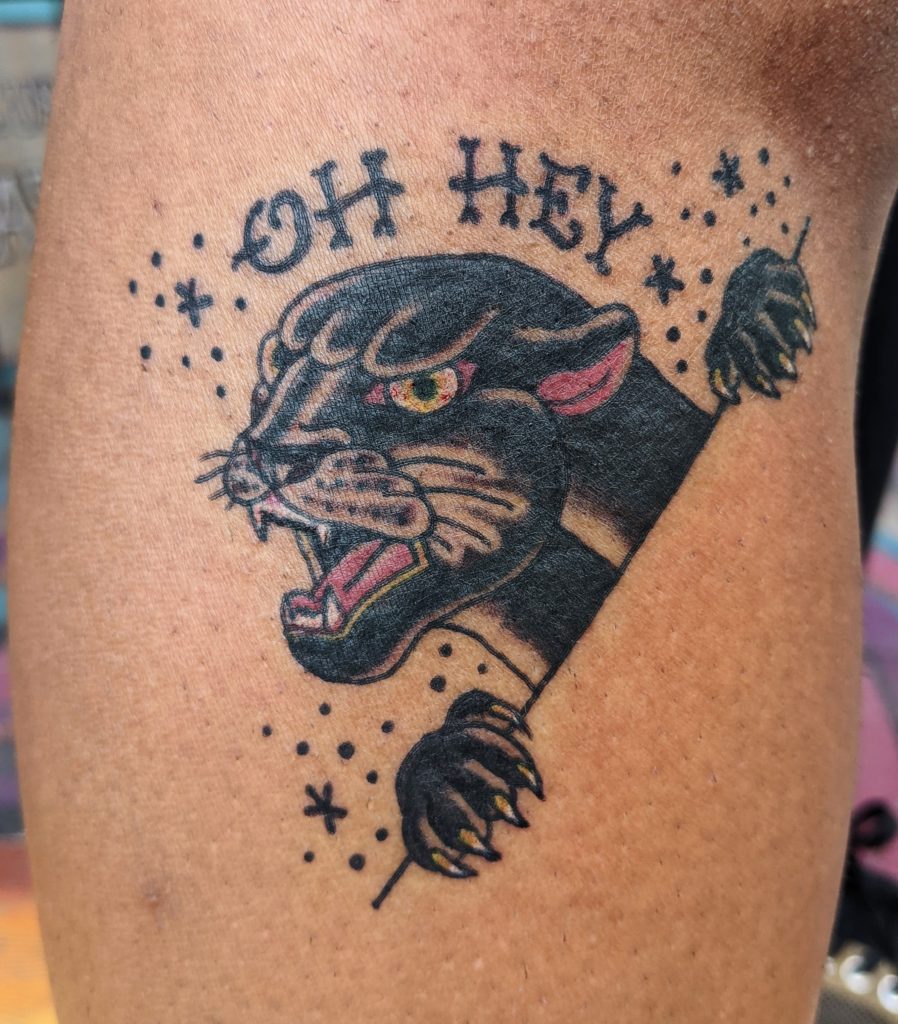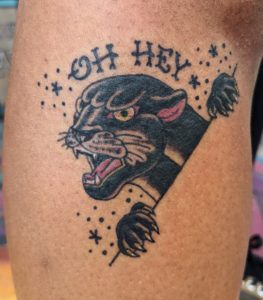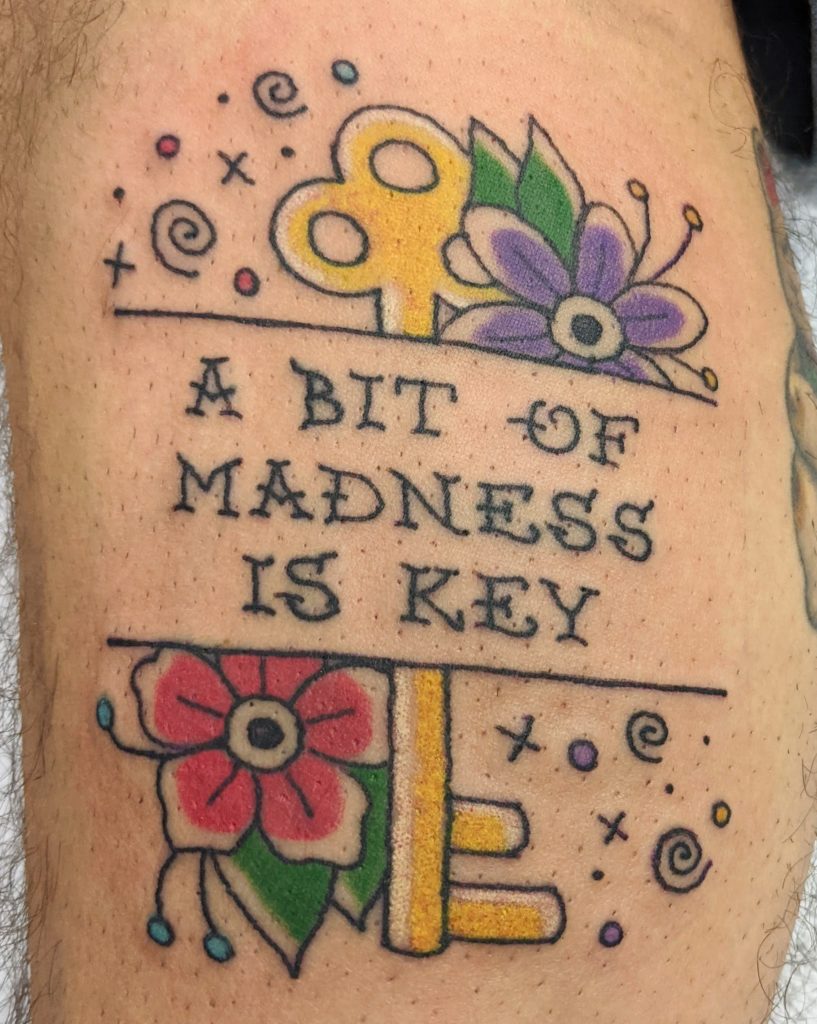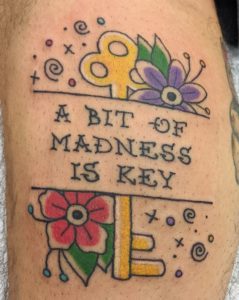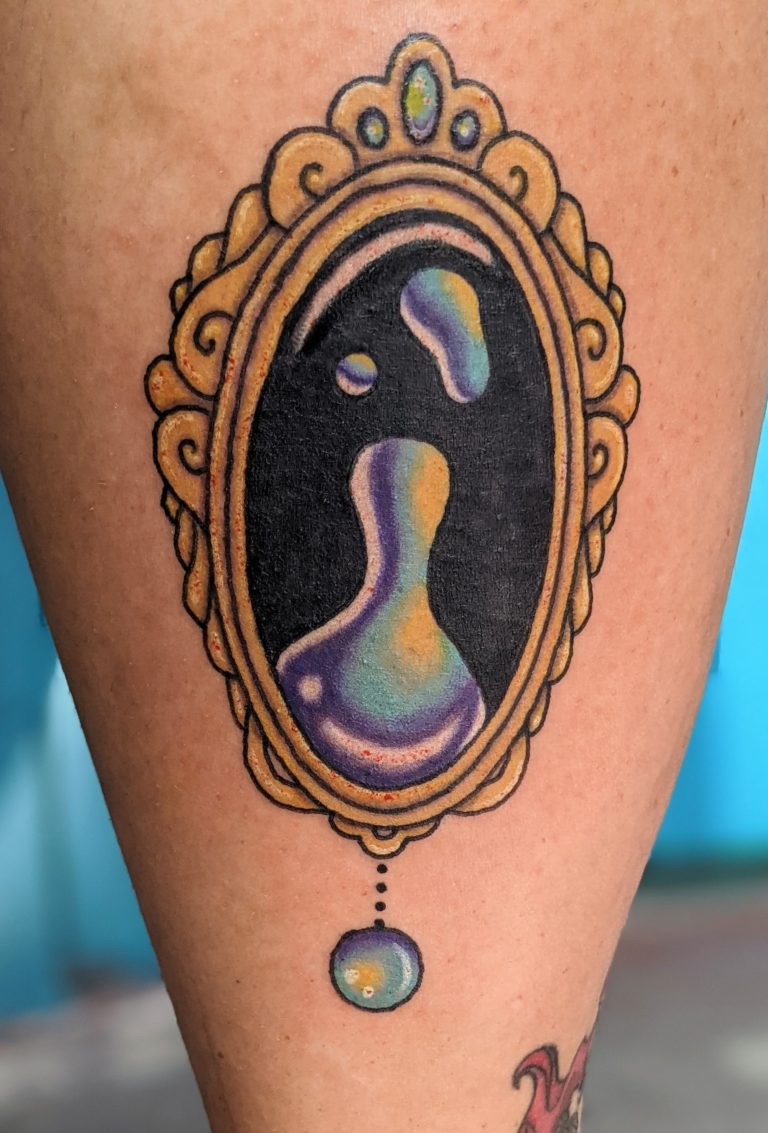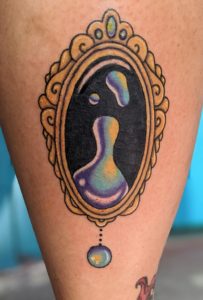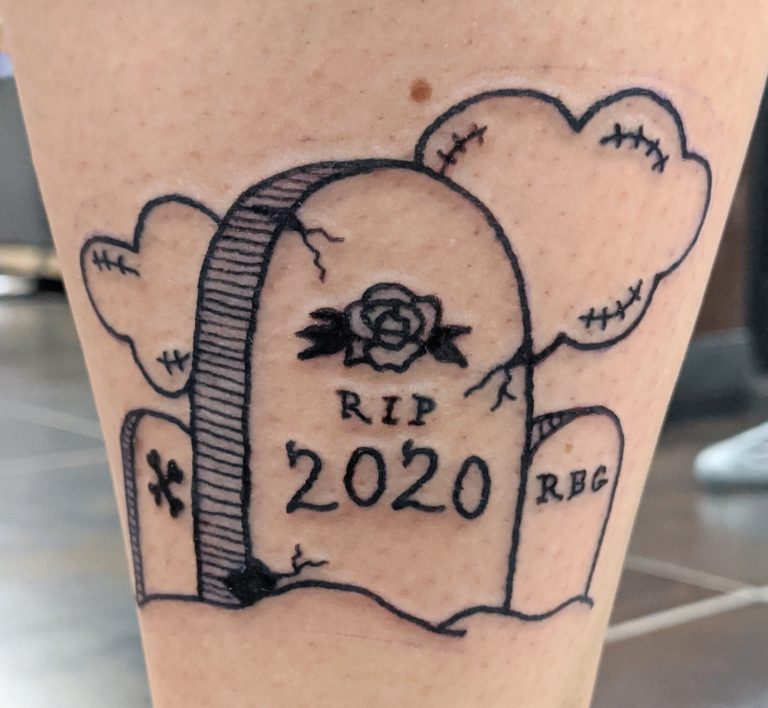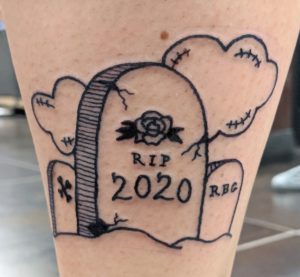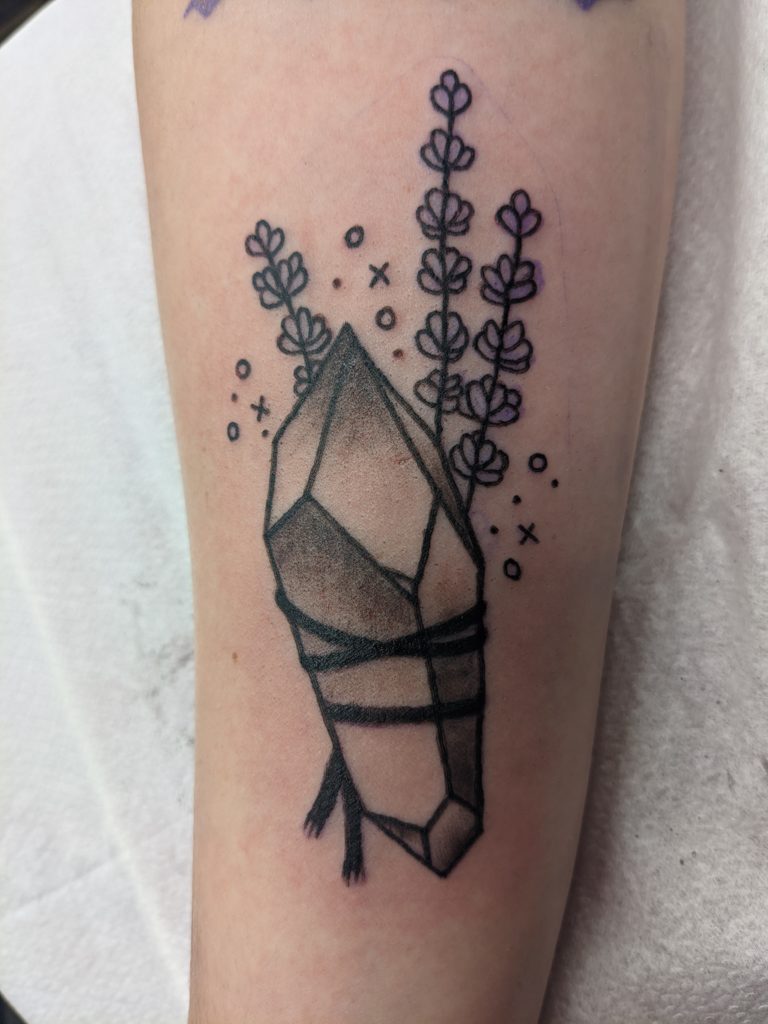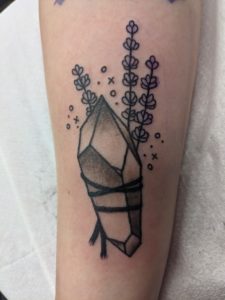 Talk about your Tattoo Ideas with Clare!
Get to Know Clare:
1. Tell us about yourself! 
I'm a bit of an artist-of-all-trades. I've been drawing for most of my life, and I have my BA in Fine Art. I've worked as a graphic designer for the majority of my career, but I've also taught paint-and-sip classes and worked as a scenic artist for theater productions. I'm new to San Diego; my husband, our cat, our two rabbits, and I, moved here from Maryland shortly before Covid-19 hit. I haven't explored as much as I'd like, so I'm always open to recommendations for things to do, see, or try!
2. What inspired you to want to be a tattooer?
Honestly, watching tattoo competition shows! I loved seeing what the artists would come up with for each challenge; it's inspiring to watch their creative process and execution. I've also always had a lot of respect for the art form; its permanence, the skill it requires, and the personal impact it can have.
3. What has been the process of getting an apprenticeship and becoming a tattooer?
I've had a different experience than what may be typical or expected, but in the best ways. When I became unemployed, I decided to start looking for a new direction to take my career, and I had the time to dedicate to learning tattooing. I did a bunch of research on tattoo shops in the area, and Diego Tattoo was the stand-out for me. Diego is full of amazing artists that I would love to learn from, and in an environment where I would feel safe. It was also personally important to me that I learn from women and minority groups in my apprenticeship. So I actually cold-emailed the shop with my resume and portfolio to see if apprenticeships were something they offered or were open to. Luckily, they said yes! I came in for an interview with Cari and Diana, showed some more of my work, and started from there.
4.  What advice would you give to someone who is considering an apprenticeship?
Do your research! Visit shops if you can, and make sure you find people you not only admire but feel safe with. From someone who is getting into the game a little later, and isn't as ingrained in tattoo culture; shoot your shot! It can definitely be intimidating to put yourself out there, but if becoming a tattooer is something you want, take it seriously, and go for it.
5. What's your favorite thing about your apprenticeship so far? 
The people I've met! The artists in the shop have created such an amazing environment to work and learn in. I feel supported and encouraged to try new things, and so inspired by what they create. And I'm really enjoying getting to be a student again.
6. What other art do you create? Tell us about your style! 
Realism is my comfort zone; I love figure drawing in charcoal and painting portraits in acrylic. But I'm currently working on expanding my style; I've been exploring new mediums and processes like digital painting, gouache, markers, oil pastel, and collage. It's all helping me discover new styles and techniques to play with, so we'll see where this exploration takes me!
7. How can people support you and your art?
You can follow me on the gram @clarebainart I'm super grateful to have people participate in my learning process, and each client teaches me something new.
Where do we find you on social media?
Check out my past work on my Instagram page @clarebainart